Why use Google Analytics?
Why would you not?!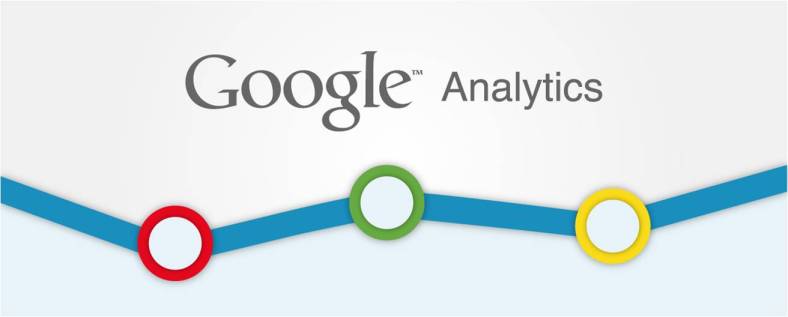 Google Analytics Solutions offer free and enterprise analytics tools to measure website, app, digital and offline data to gain customer insights.
Why do I need Google Analytics
Google Analytics provides valuable insights that can help you shape your business' success strategy. Whether you own an online store or an informative blog, you'll want to understand the business aspects of it.
Google Analytics allows you to track and understand your customer's behavior, what they're looking for, and whether your business is addressing their needs. Its allows you to use its technology to dissect and study your online business so you can cater well to your customers.
Here's why you need Google Analytics for your business:
To know where visitors came from – Understanding your referral traffic is key to creating a great marketing strategy.
To Understand which Geographical area brings in the most customers – GA's acquisition section maintains detailed reports of where your users are from. Why do you need this information? Understanding where your customers are from helps you formulate marketing strategies and solutions that address their frustration points.
To segment your customer base – Each one of your customers is different. They react to your website differently and they perform different actions on it. You can use GA's Advanced Segments feature to classify your customers based on certain factors.
To create and track effective campaigns – As a business, you'll be constantly looking to acquire more customers. To draw attention to your business, you need to create campaigns that reach out to your customers. You also need to measure the impact these campaigns have on your them.
To check if you're achieving 'Goals' – Goals on Google Analytics helps you track how much your business is progressing. You can assign a number of goals to help you track the customer's journey based on their actions.
To learn what search terms bring in traffic – To attract traffic you need to have visibility on Google. And to do this you need to have the right keywords and search terms embedded in your website's content.
To study your competition – GA allows you insights into competitor analysis. You can compare traffic stats with those of your competitor.
To understand the kind of content you should create –  You need to keep a track of what content receives a lot of viewership and social shares.
To understand why visitors might be bouncing off your site – Google Analytics provides a detailed report of pages that are experiencing a high bounce rate.
To gain insights into your users behaviors – GA allows you to see what other interests your visitors have, so that you can target them where they are most likely to be, for future campaigns.
And the best part is, IT'S FREE!